Dining Commons Project
Donate Now! Dining Commons and Water Tower Plaza
Live picture of project!
More Information
UCA is gearing up for its first capital campaign in 16 years.  The project at hand is a new Dining Commons connected to a wonderful open plaza near the center of the campus.  Our current cafeteria has been deemed to be on a flood plain which means we cannot insure remodels or changes made after a flooding incident – at least 3 in the last 20 years.  So, we're kind of "stuck in the mud."
Our goal is $3,000,050.  In the last 6 months, during a silent fund raising campaign,the Lord has blessed us with a little over $2,100,000!
We have a special matching grant for young professionals, and one for young alumni in business. With your help, the Dining commons can be a reality within 12 months of the time we "dig in."  You may donate by check, online here at the UCA web site.  Donations of stocks, bonds, property or vehicles are also welcomed.
More details are in the Alumni Echoes newsletter which can be found here or in your mailbox.  If you did not get a copy in the mail, please update your address here on the website.  Thank you in advance, for helping to keep UCA strong!
Construction Updates!
November 27, 2012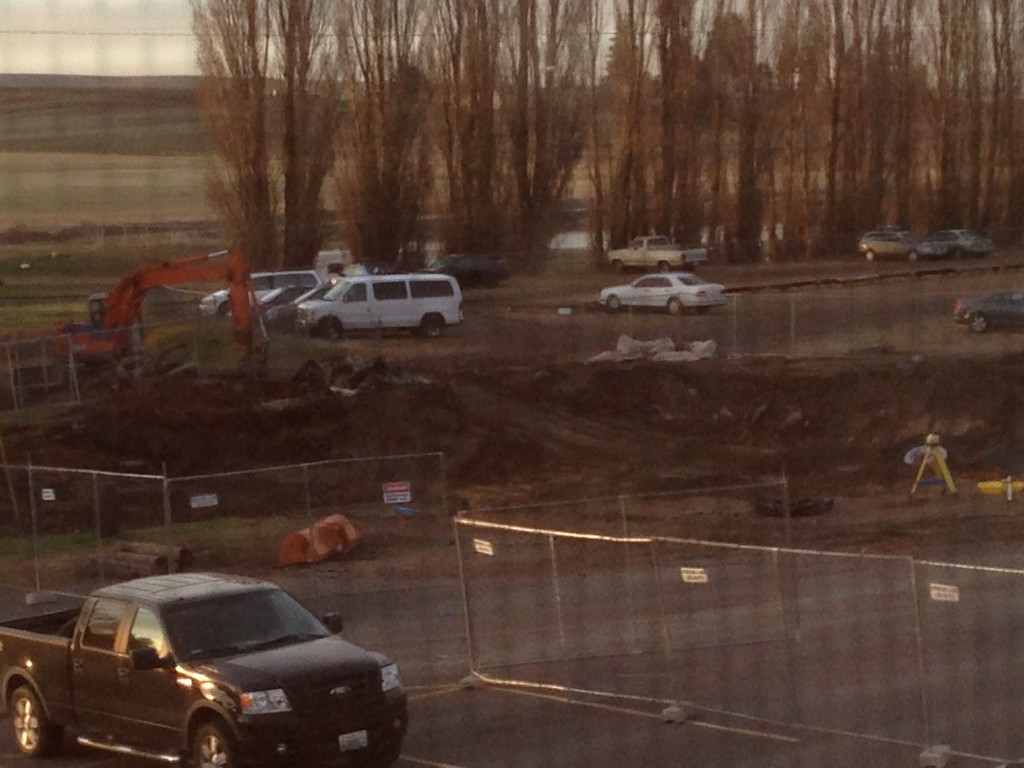 Cafeteria Building Plans