Meet New UCA Staff
Upper Columbia Academy is excited to introduce several new staff members to our family this year. Meet those who are new to UCA this year.
Principal:
John Winslow is a familiar face to some who have been around UCA for awhile. Winslow, the new UCA Principal, was once a Vice Principal at UCA.
"I look forward to allowing God to work through me and the staff at UCA to share the Love of Christ, including our unique Adventist message, with young people as well as the amazing and exciting life that comes by walking with Him and sharing Him with others," Winslow said. " Simply stated, I pray that, with renewed commitment, we will continue to share the love of Christ with kids in such a way that they can't help but fall in love with Him and be life-long missionaries for Him."
Winslow and his wife, Allison, have three children; Jonathan 5, William 3 and Victoria 1.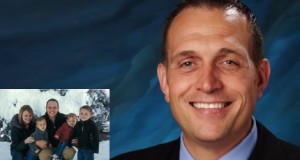 Vice Principal/Head Boys' Dean:
Benjie Maxson, a 1997 graduate of UCA, is excited to be back at UCA as the Vice Principal/Head Boys' Dean. Maxson comes to us from Colorado where he was serving as the Youth Director for the Rocky Mountain Conference.
He, his wife, Kartini, and their 9 year-old son are settling in on the UCA campus.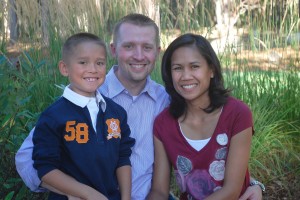 Food Service Director:
Rob Beaton come to us from Edinburg, Texas where he was food service director of an entire school district. Coming to UCA is something that Beaton is excited about and has been looking forward to for awhile. "Getting back to the academy level is what I have wanted to do for a couple years," he said.
Beaton and his wife Dawn have extensive experience in Adventist academies and universities around the country.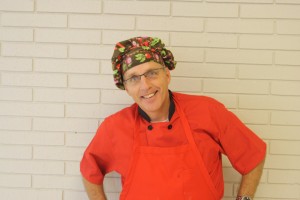 Pastor:
Pastor Jon Weigley comes to us from Tennessee. After being raised in Western Washington he and his wife Karin were looking to get back in the Northwest and around youth. Weigley is a 2004 graduate of Southern Adventist University. Pastor Jon enjoys biking, woodworking, backpacking, running, and spending time with his wife and two young children.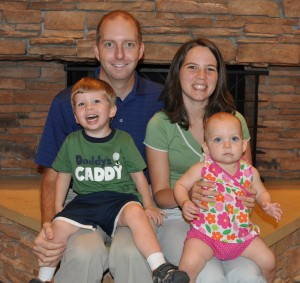 Comments