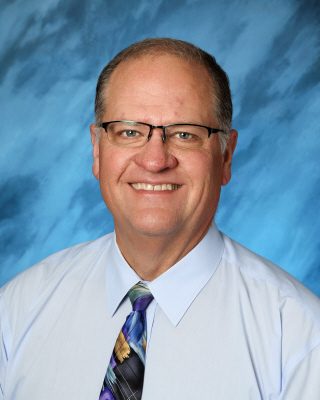 Position:
Music Department Chair, Choral Director
About "Mr. Anderson"
Curtis Anderson, vocal director and music chair, graduated from Union College with a Bachelor of Science in music education. He received his Master of Arts in choral conducting from Eastern Washington University. He and his wife, Bridget, have a son, Ronnie, attending Walla Walla University, and a cat, Mitten. When not working, he enjoys gardening and sports.
Staff member since: 1999