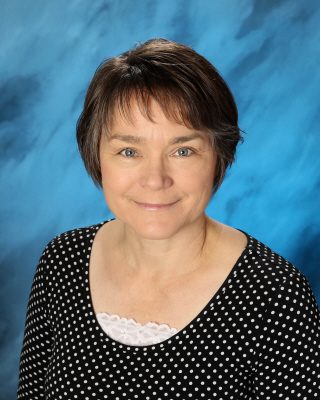 Position:
VP for Recruiting and Marketing
Director for Alumni and Communications
About "Mrs. Bacon"
Shelley Bacon, Vice Principal for Recruiting and Marketing and Director of Alumni and Communications, graduated from Union College with a degree in elementary education and Andrews University with a master's degree in leadership. She likes music, softball, volleyball, baking, cooking, and working with youth. Shelley and her husband, Barry, have four children, all of whom are UCA alumni.
Staff member since: 2016