Welcome to Upper Columbia Academy, a Seventh-day Adventist Academy. UCA is committed to excellence and offers students the opportunity to grow intellectually, academically, personally, and spiritually.
Since its establishment in 1945, UCA has taken pride in its God and Bible centered program. Examples of this program are the Week of Prayer programs, ASB Sabbath Schools, Mission Trips, H.O.P.E. Taskforce, and the focus of every class on God.
UCA is proud to employ highly-qualified Christian men and women to serve as our faculty and staff. Each staff member mentors students to become spiritual leaders.
Enjoy your exploration of our website and feel free to contact us for more information about our program. You can also visit our campus personally. We'll be happy to show you what God is doing at UCA.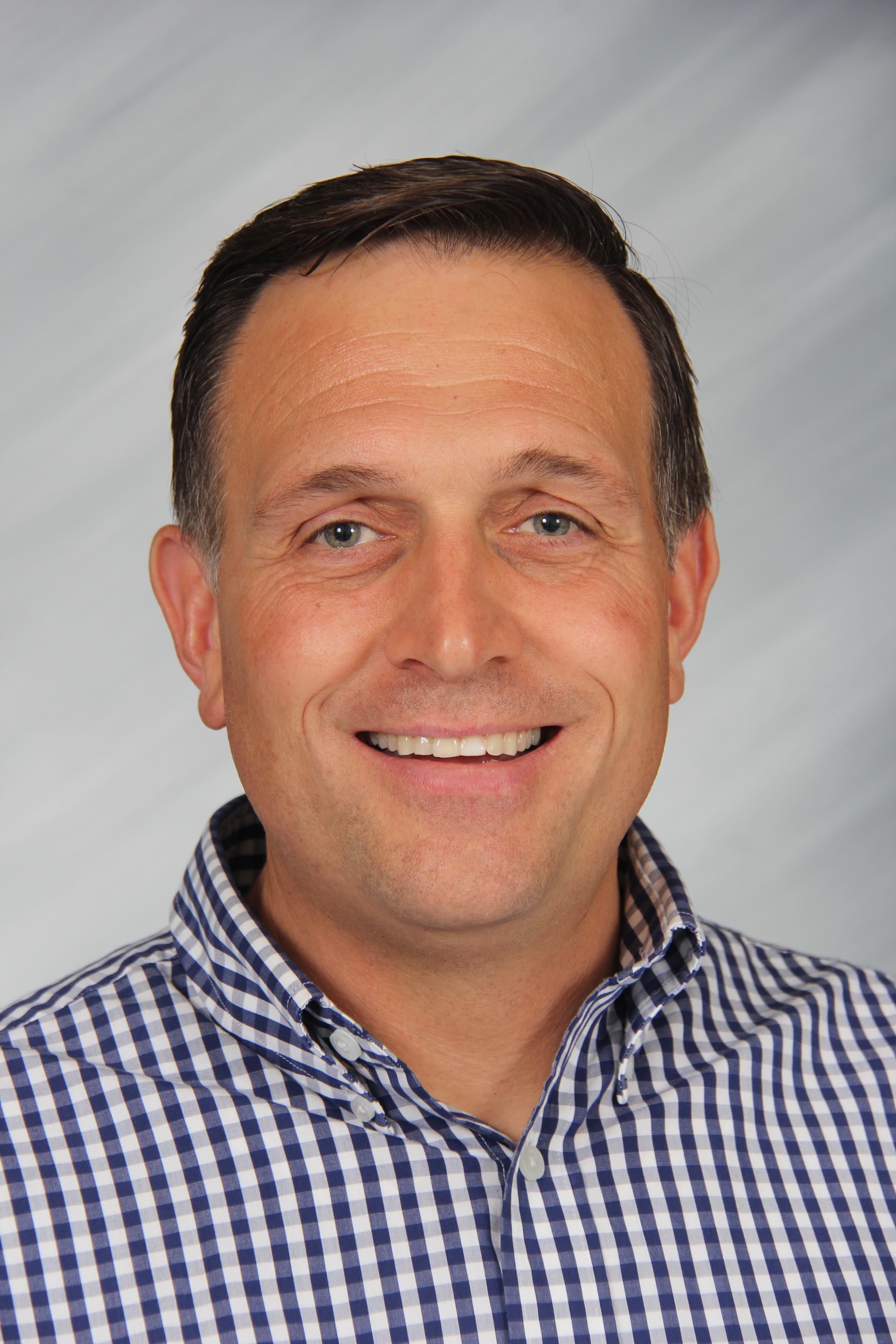 John Winslow
UCA Principal