UCA NEWS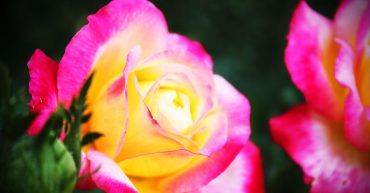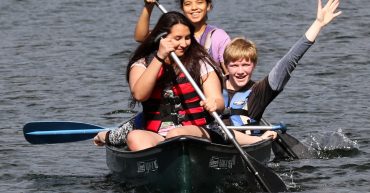 Larry Evans
Assistant to the President, General Conference of Seventh-day Adventist
Mrs. Renchler, UCA's former Bible teacher, would be shocked to learn that I became a minister. Possibilities for good and for bad reside in all of us. This is why I strongly believe in Christian education — it can take (if we allow it) those possibilities that few can see and build on them allowing God to fashion us into the design He sees best. It is a real tribute to the role of the Christian teacher who sees beyond the surface. In many ways the global ministry I do now is an extension of those who taught and nurtured me — even when I may not have showed much promise at the time.
-UCA Facebook Page

Brian Wilson
Classes in practical life skills, emphasis on academic excellence, discipling to follow Jesus, training in health, wellness and physical improvement and musical opportunities are some of the things that make UCA such a great school.

UCA Parent
We sent our son here so that he could change, and he would have one more opportunity to choose a relationship with Jesus.  Guess what!  It happened! During Student Week of Prayer he called us to tell us he had a total conversion and wants to serve Jesus! It makes all our sacrifices worth it!

UCA Parent
The deans are so loving and yet firm. I feel like it really helps me be a good parent to have my daughter here.

UCA Parent
My son has always wanted to go to UCA, and it finally worked out this year.  But we were really scared!  He loves it and we are really happy!