Prayer PATCH
Prayer PATCH is a 20-year UCA tradition of praying for a specific student(s) throughout the school year. This year we would like to add to that by creating this Prayer PATCH prayer request page. Students can e-mail prayer requests to prayer.patch@ucaa.org to be prayed for specifically and corporately by our UCA extended family.
Prayer is powerful. Your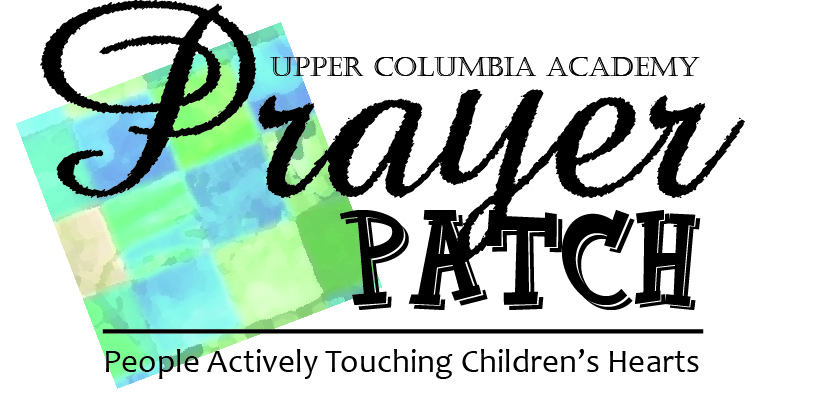 prayers will help students make good choices, do well in their studies, and feel the presence of God.
Below are current student prayer requests:
Upcoming tests
Summer work plans
Spiritual Life
Academics
Future planning/decisions
I can get my grades up
My family
My friends
That I can be a positive influence
Cafeteria project funding
Silent family request
Father deployed
Grades and relationships
Family out of the country
Future decisions
Health
Dorm students
For me to keep earning good grades
Family, school, life in the dorm, friends, stress, college
To have a closer relationship with God and get to know Him better
I want to feel loved
Dorm RA's
Just school in general
God would reduce my stress.
Village students
Decisions I have to make
My walk with God

Make this a favorite page that you come to often to pray for these students and their prayer requests. In respecting their privacy the student name or personally specific information will not be listed, but the Lord knows.
Prayer PATCH is one of those ministries where you may not realize the difference you made until you get to Heaven, but please know your prayer ministry is appreciated. Encourage prayer groups at work, school, or church to pray for these requests. Thank you!
"Be joyful always; pray continually; give thanks in all circumstances, for this is God's will for you in Christ Jesus." 1 Thessalonians 5:16-18 NIV